Speakers
talks and workshop sessions
talk by Egor Rogov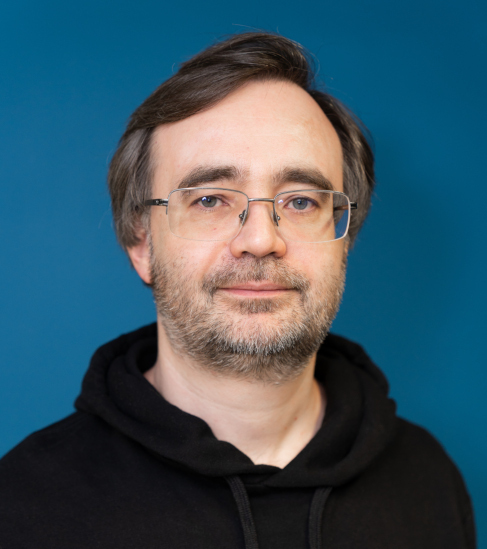 A retrospective look at the statistics
Egor Rogov
Abstract:
To build a decent query plan, the optimizer has to understand statistical characteristics of underlying data, which requires to find a balance between accuracy and the volume of gathered statistics. It is important to get a grasp of the concept, because selectivity misestimates are known to be a frequent cause of poor query plans.

I will show how the structure of the collected statistics has evolved and become more complicated over time: what the optimizer relied on back in its early days and what is at his disposal now with the new release of PostgreSQL. I will also talk about how to manage statistics and whether it is necessary to think about it at all.
About Speaker:
Egor Rogov is the author of "PostgreSQL Internals" book and co-author of "Postgres: The First Experience" booklet. Egor graduated from Computer Science Faculty of Lomonosov Moscow State University and has more than 15 years of Database Management Systems experience as an application developer and project manager. Since 2015 Egor works on educational programs in Postgres Professional company.