Speakers
talks and workshop sessions
Keynote by Chris Travers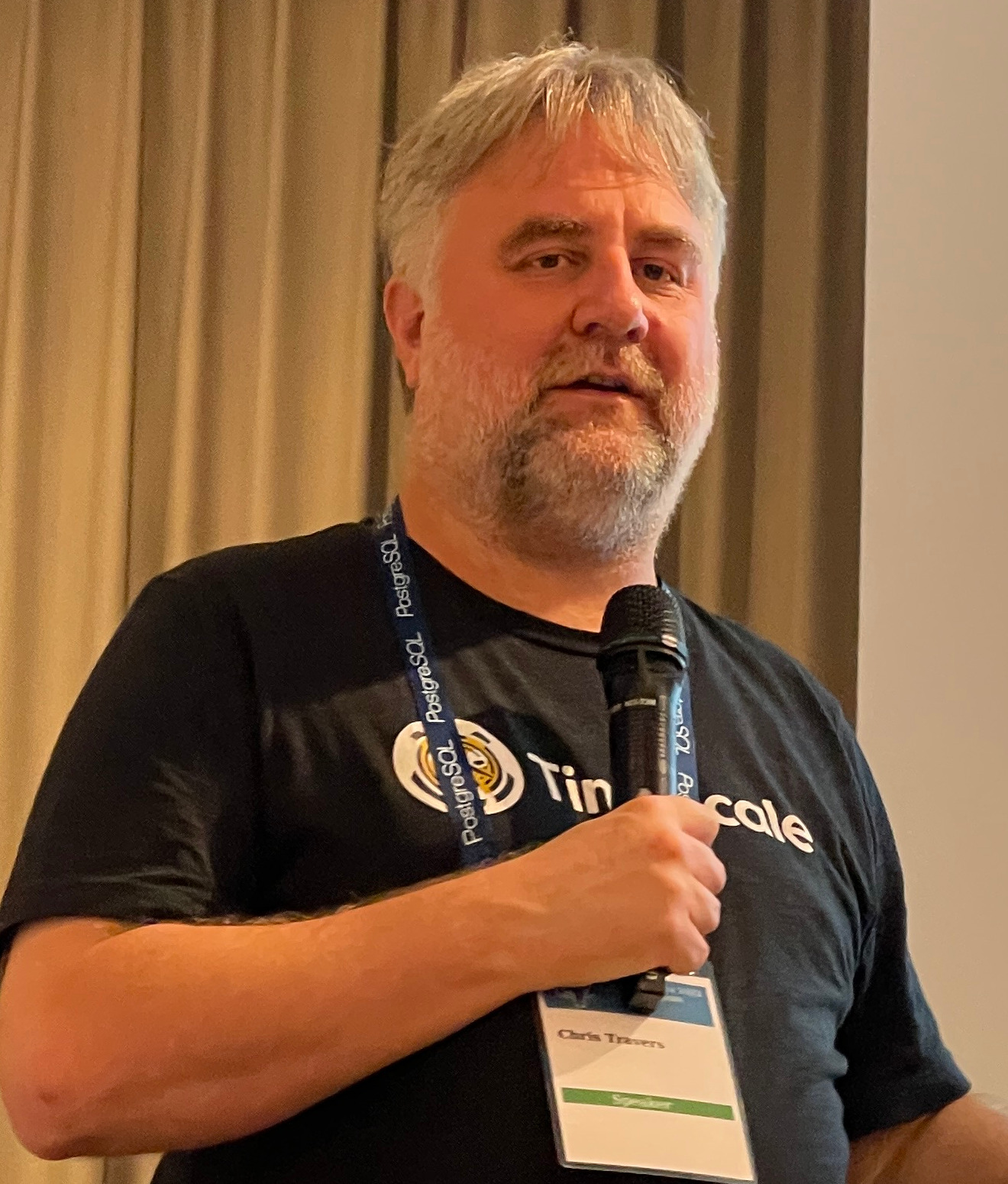 What Database Teams Can Learn from Flight Safety?
Chris Travers
Abstract:
Sixty years ago, the airline industry blamed 90% of aircraft accidents on pilot error. Today the percentage is similar, and yet flying is nearly a hundred times safer. This means that the aviation industry has become better at preventing human error from causing accidents as quickly as they have become better at preventing and mitigating mechanical and technical faults. Yet, our industry still makes very little effort to understand the kinds of mistakes people make or why. This is a talk about how to dramatically reduce human error in database operations by leveraging the lessons from aviation based on experience implementing such programs. In this program we will discuss some common causes of human error and how we are often complicit in making that more likely, as well as concrete steps we need to take as an industry to make that less likely, as well as how to go about trying to implement such change.
About Speaker:
Chris has 24 years of experience with PostgreSQL as an application developer, database administrator, and database engineer. He has also worked as an engineering manager for teams maintaining critical environments. Chris's teams have managed PostgreSQL environments into the petabytes, and he has significant experience with mission-critical operations both as an individual contributor and as a manager. One particularly important contribution was the implementation of human factors or crew resource management training at Adjust, where he used to work. Chris has become a strong believer that our industry shortcomings can be resolved by looking at how other critical industries, such as airlines, avoid and manage incidents.