Speakers
talks and workshop sessions
Talk by Krishna lodha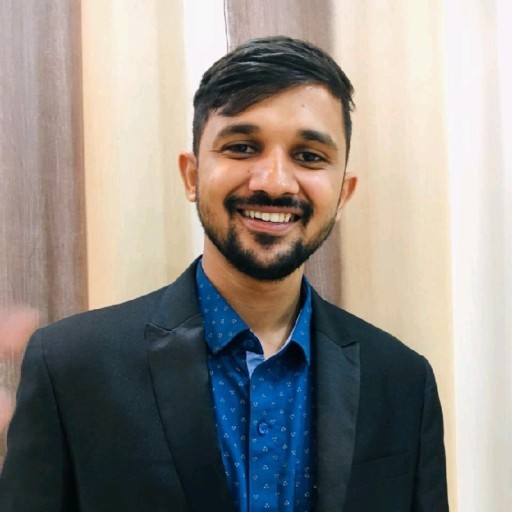 PostGIS - Using location data in PostgreSQL
Krishna lodha
Abstract:
This talk explores the use of location data in PostgreSQL, a powerful open-source relational database management system. We will delve into the basics of PostgreSQL's spatial extensions PostGIS, and explore various ways of handling and querying location data in the database. We will also discuss how to leverage PostGIS's capabilities to store, manipulate, and analyze geospatial data effectively.
Attendees will leave with a solid understanding of how to work with location data in PostgreSQL and how to apply it to their own projects.
About Speaker:
Krishna is a self-taught Web GIS Developer with a deep love for Open Source technologies. When not coding, he can be found creating video tutorials and writing blogs on various open-source tech stacks. He can be found on YouTube and their personal blogs, where he shares his extensive knowledge of web development and GIS.