Speakers
talks and workshop sessions
Talk by Rohit Man Amatya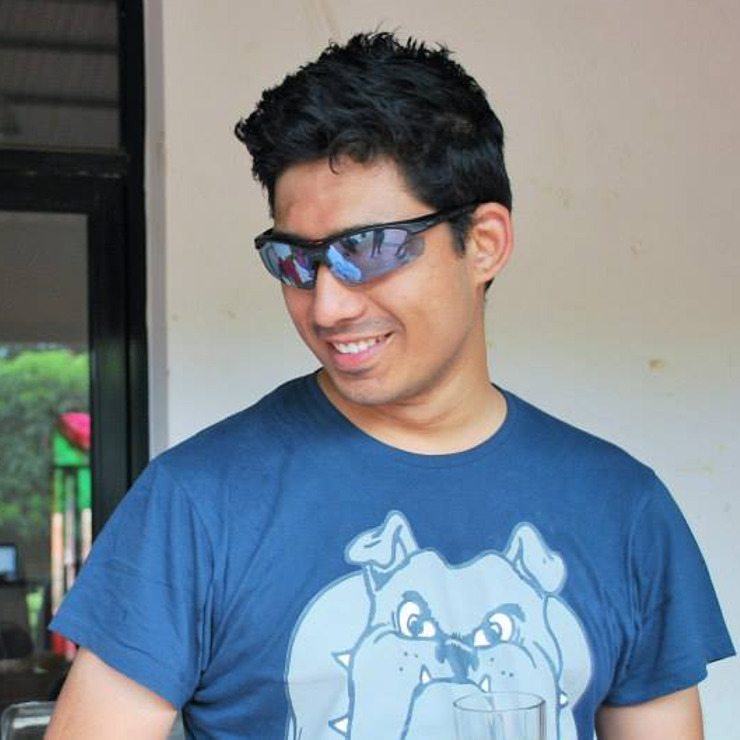 Bye Bye Wordpress: Migrating data from MySQL to Postgress
Rohit Man Amatya
Abstract:
The World Press platform is frequently used for both personal and business blogging purposes. However, businesses may eventually decide to transition to their own customized Content Management System (CMS). While it is easier to migrate the existing system to a new one while keeping the database intact, deciding to change the database as well is a significant decision. By default, World Press uses MySQL.

Our team recently moved from World Press to our own CMS for our blogging website and made the decision to migrate from MySQL to PostgreSQL. In this discussion, we will share our experience on the process of migrating from a WordPress blog to Postgres with Flask.
About Speaker:
With a background in the design and development of hardware and software products, Rohit Man Amatya has hands-on experience working with open source platforms. He is also an instructor, delivering training and workshops on developer tools and techniques to helping professionals improve their skills.