Speakers
talks and workshop sessions
Talk by Umair Shahid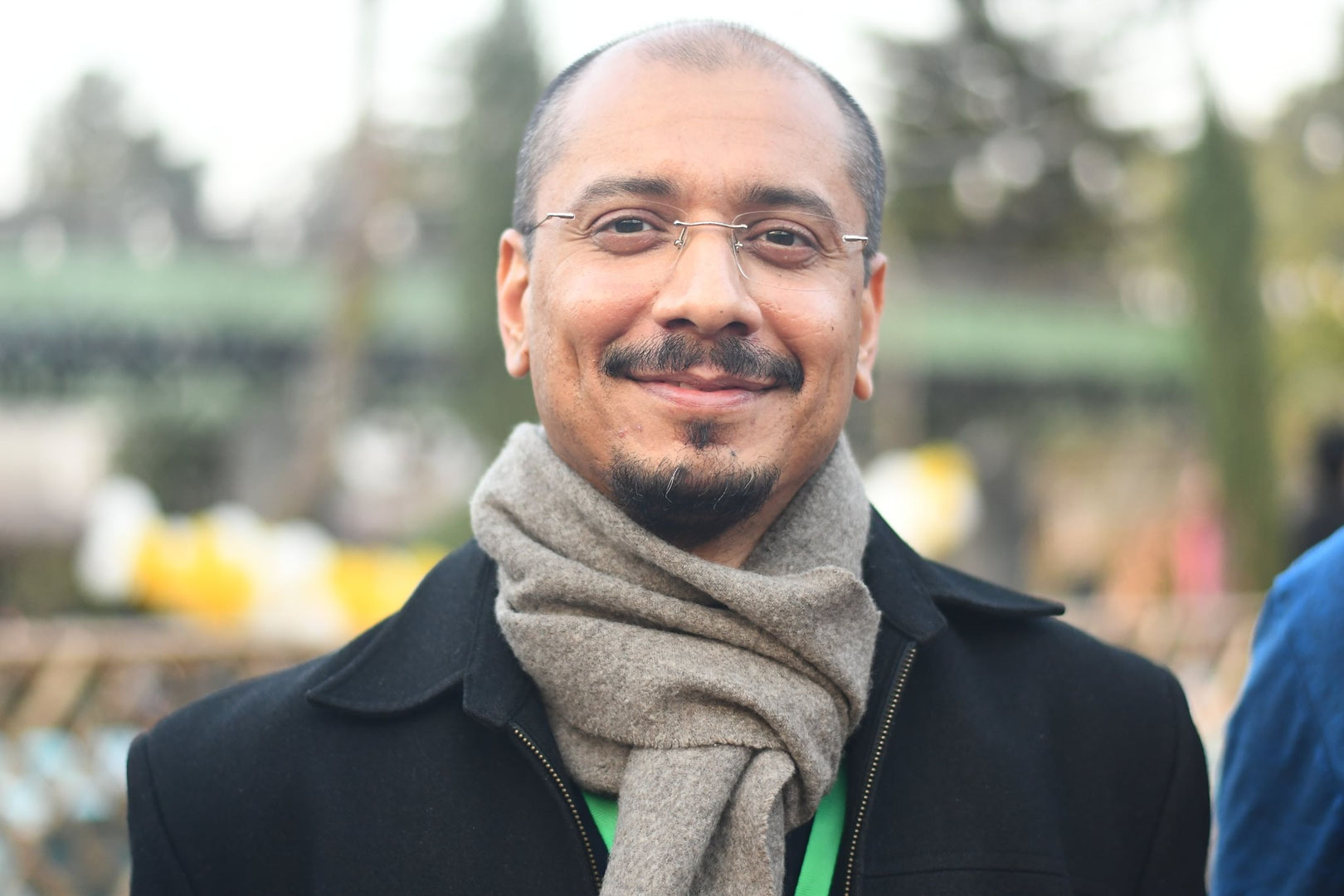 Clustering in PostgreSQL: Because one database server is never enough (and neither is two)
Umair Shahid
Abstract:
In the world of database management, high availability and disaster recovery are key considerations for any organization that wants to ensure reliable access to its critical data. Clustering in PostgreSQL is one of the most effective ways to achieve both. In this talk, we will explore the ins and outs of PostgreSQL clustering, including the benefits and challenges of different clustering approaches, and how to set up a highly available and disaster-resilient PostgreSQL cluster.
We will dive into topics such as synchronous vs. asynchronous replication, load balancing, failover, and disaster recovery. We will also touch on some open source tools that are readily available to aid in PostgreSQL cluster management.
About Speaker:
Umair Shahid is a 20-year veteran of the PostgreSQL community with a passion for solving real-world problems with technology. He actively advocates for PostgreSQL around the world, speaking at conferences, being a part of organizing teams, and leading local user groups. Umair is the founder of Stormatics - an organization dedicated to providing PostgreSQL solutions for the enterprise. Previously, he has been a part of major pure-play PostgreSQL organizations like EDB, 2ndQuadrant, & OpenSCG.